Vancouver Acting School is a thriving collaborative arts community focused on mentoring the next generation of creative industry professionals. We provide unique opportunities for actors, writers and many other creative individuals to develop their skills together.
Vancouver Acting School is the premier acting and screenwriting school in North America.  Our classes take place within an active casting studio and each classroom uses high-quality audio and video equipment to give students the chance to work within industry-standard spaces. If you would like to check out our facilities, you can learn more about booking a tour here.
All of our faculty members are working professionals in their field. Check out our Faculty page to view a full list of our instructors, including links to their IMDb pages.
Here at VAS, we know that the secret to happiness is, in fact, not a secret at all.  Simply find what you are passionate about and create a life where that is what you do every day. For those pursuing careers as professional artists, it's essential to master the art of business in your industry. Business knowledge combined with your artistic ability allows you to enjoy a full life of doing what you love. You can absolutely make a career out of something you are passionate about!
We want to see you working professionally in a career that excites and motivates you every day. You should be able to do what you love. Vancouver Acting School works with you to perfect your craft and become a working professional in the arts.
Have any questions? Feel free to get in touch.
Learn from the Best:
Enroll in VAS today and Work with Industry Professionals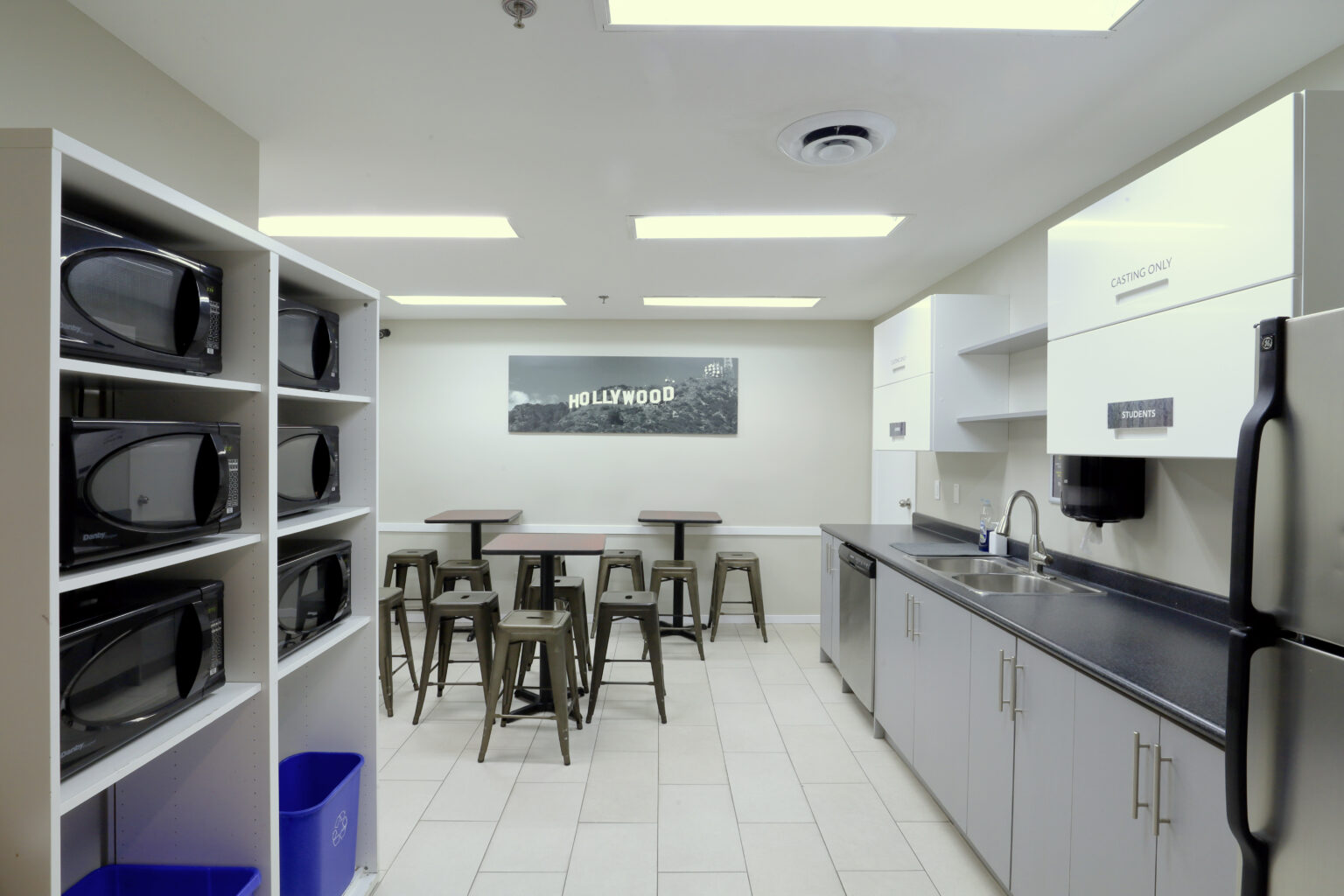 What students say about
Vancouver Acting School
VAS provides an environment that has similar obstacles and opportunities to the industry itself. The instructors encourage the students to learn how to be both professional and efficient.
DYLAN PLAYFAIR
VAS Alumni
It has been the best program I've studied so far. I learned more than I could of ever imagined and enjoyed every moment of it.
Kathy Harder
VAS Alumni
VAS IS AWESOME! So awesome in fact, that I spent every day in the last six months looking forward to what I was going to learn the next day! Every class is as informative and as exciting as the last. The teachers know their stuff and are incredibly supportive! Just remember, work, work, work and you will gain.
Andy Wong
VAS Alumni