We welcome everyone to a personal or virtual tour of our facilities.  Were not only a top tier acting school but were also a casting studio.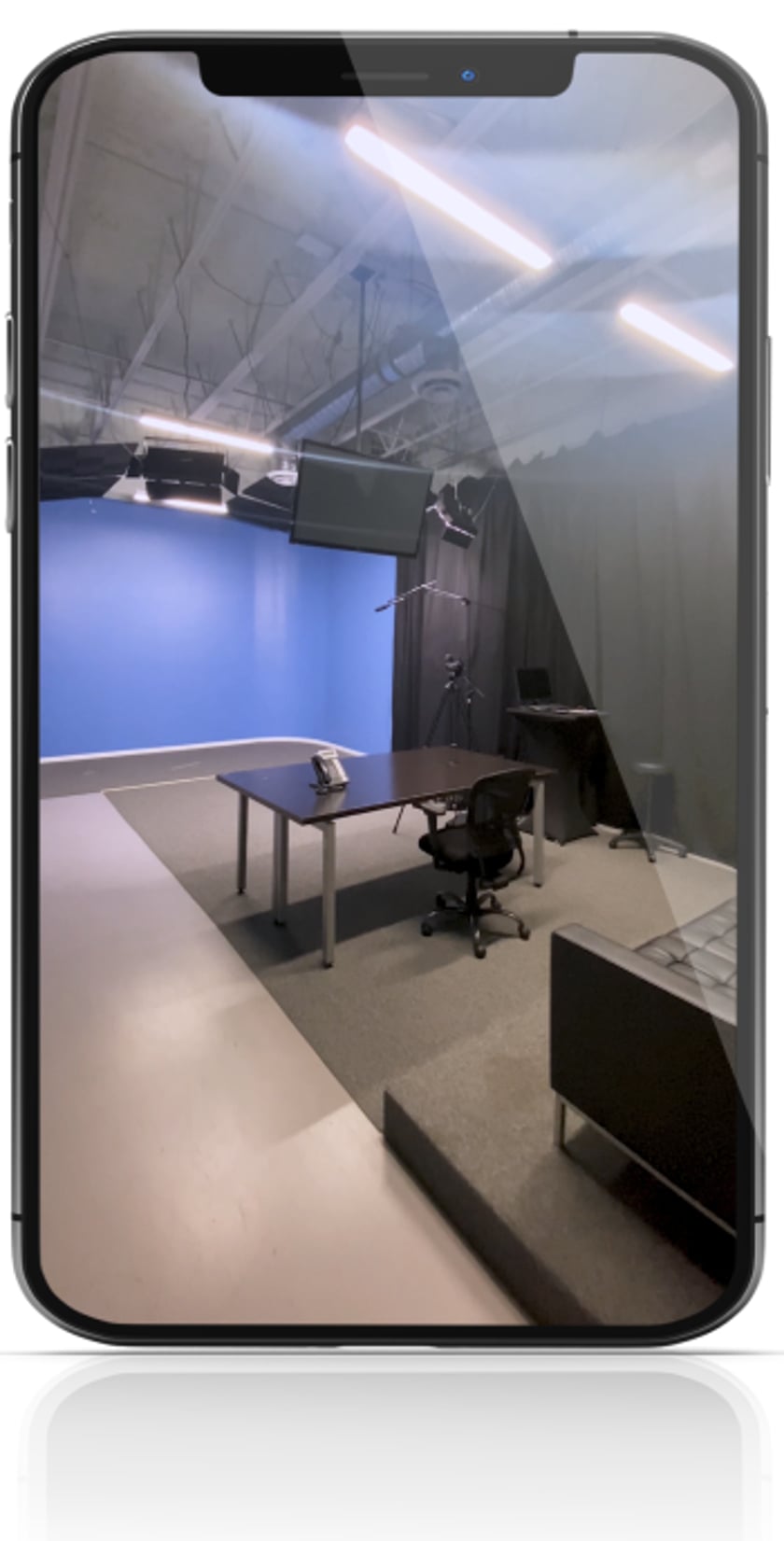 Book an In-person or Virtual Tour
It's not Universal Studios, but we're still pretty proud of it.
For those interested in attending VAS, you are more than welcome to come in for an escorted tour. These tours will give you an insiders experience of the entire facility and an idea of our student life.
Another option for those who are interested in our school but are not ready to make a commitment is to audit currently running classes for a day. Sit in on our classes to see the exciting in-class techniques and training that VAS offers each student.
To audit an acting or screenwriting class, contact us for more information.
Our admissions team is here from 9:00 am – 5:00 pm from Monday to Friday. We'd love to show you around and answer all of your questions face-to-face.
If you are interested in a tour, please contact us by calling (604) 564-7242 or filling out the form below
What students say about
Vancouver Acting School
VAS provides an environment that has similar obstacles and opportunities to the industry itself. The instructors encourage the students to learn how to be both professional and efficient.
DYLAN PLAYFAIR
Alumni
The most integral part of the intensive that I've been left with is a sense of community. Sometimes the world of film and television can seem intimidating, but with a good arsenal of friends, mentors and colleagues, I feel empowered, and enthusiastic. At VAS, my community supported me everyday, and acted as though my future success as an actress was an absolute. We learned from one another, and grew, and I feel stronger, and confident as a result. The land of Film and TV doesn't seem so intimidating anymore, because not only has the intensive instilled me with a great foundation of skills to keep me grounded, it's also given me a great community of people to help support me in my continuing journey... 
Ellie Heath
VAS Alumni
VAS IS AWESOME! So awesome in fact, that I spent every day in the last six months looking forward to what I was going to learn the next day! Every class is as informative and as exciting as the last. The teachers know their stuff and are incredibly supportive! Just remember, work, work, work and you will gain.
Andy Wong
VAS Alumni
VAS not only made me a stronger actor, it made me a smarter one. With amazingly talented, intelligent and kind coaches who go above and beyond for you every single day, support staff who are always welcoming and helpful, and classmates who are endlessly supportive and come to class always ready to work harder and be better then the day before... Vancouver Acting School is the perfect place to begin your career. 
Lindsay Church
VAS Alumni
Pssssst.... I booked my first job out in Toronto! Had an audition on Tuesday and it was all improv and nailed it. 🙂 So, so, so thankful we did improv training in the intensive! I spent my time in the waiting room thinking about the story, and flushing out my 7 with the details I got from the casting director and voila!! Thanks for VAS and all that you do to help other actors move ahead! Who's happy now? This girl!
Esther Reich
VAS Alumni